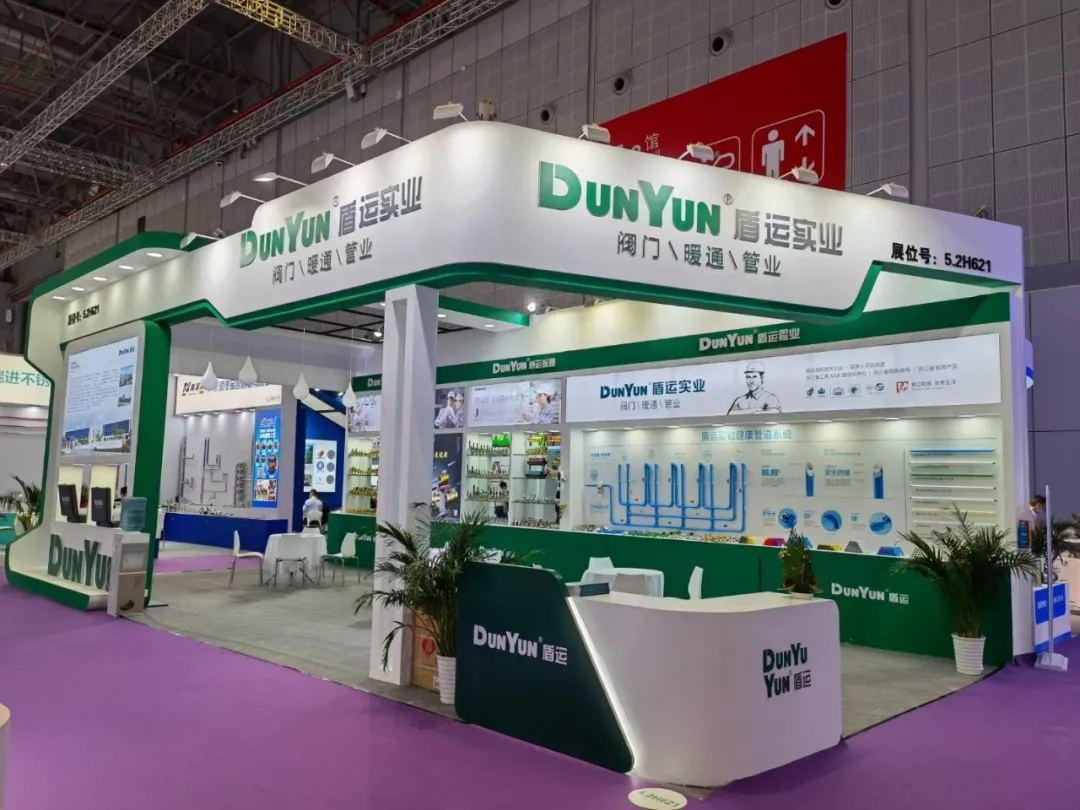 6

moon

2

day, the much-anticipated

2021

Shanghai World Environmental Protection Expo, the 14th Shanghai International Water Exhibition officially kicked off

!
Zhejiang Dunyun Industrial Co., Ltd., as an annual invitee, once again carried the newly developed PPR tube

, valve products and excellent service attended the 14th Shanghai International Water Exhibition

5.2H621
Booth, join you in the grand event!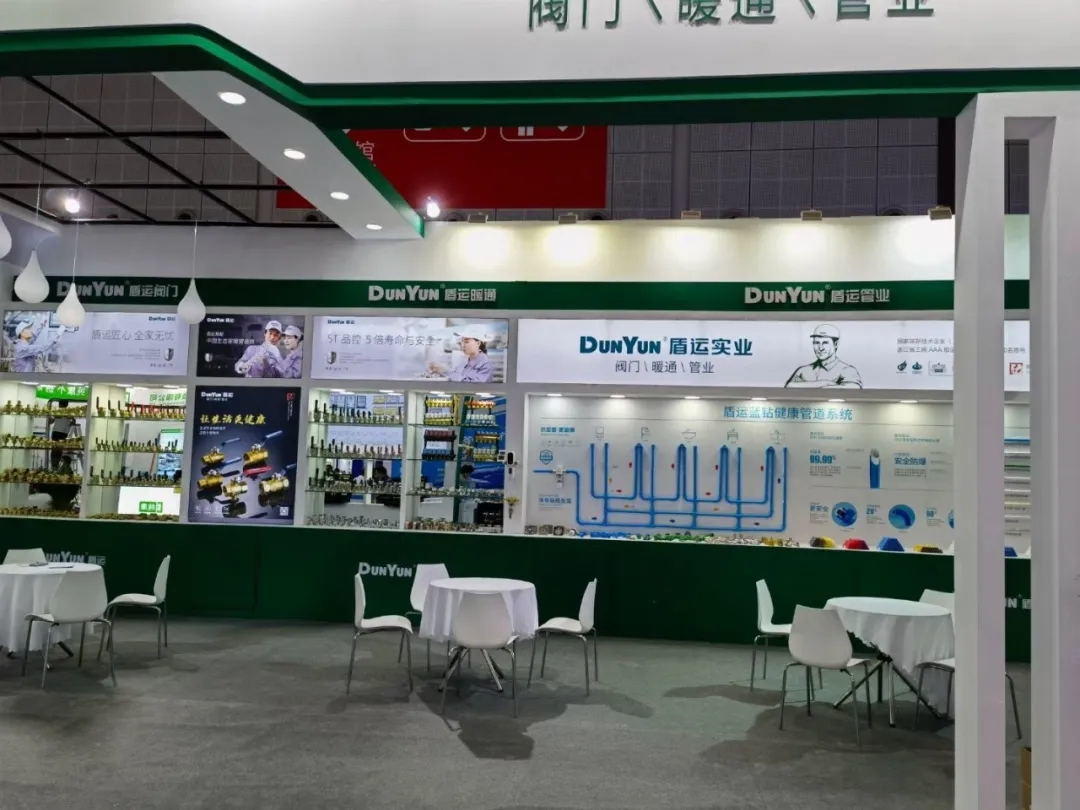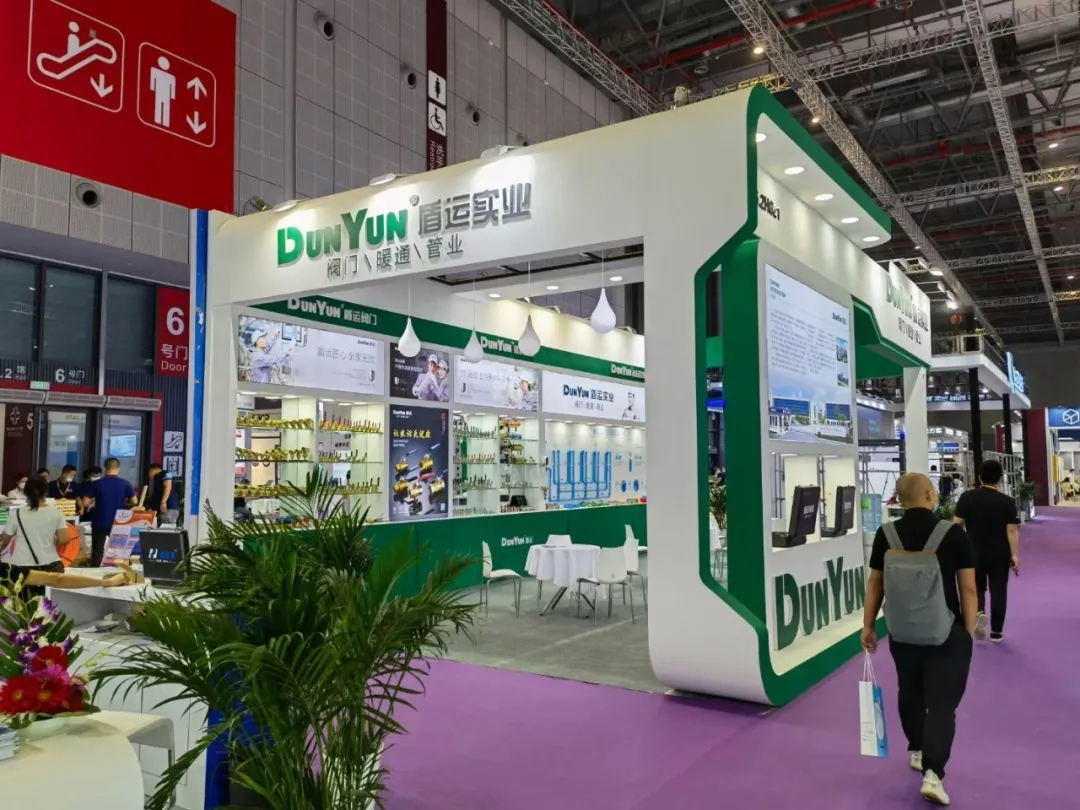 The exhibition site was crowded with many visitors, because they had a certain understanding of the Dunyun brand before. After visiting the site, they praised our quality and technical strength, and once learned about our Dunyun brand. Through the enthusiastic explanation of our staff and the visit of the sample cabinet, we expressed our expectations for our products and reserved a phone call to confirm the intention of ordering and cooperation.
The following are the freshly released live photos to show you the grand occasion of the exhibition site!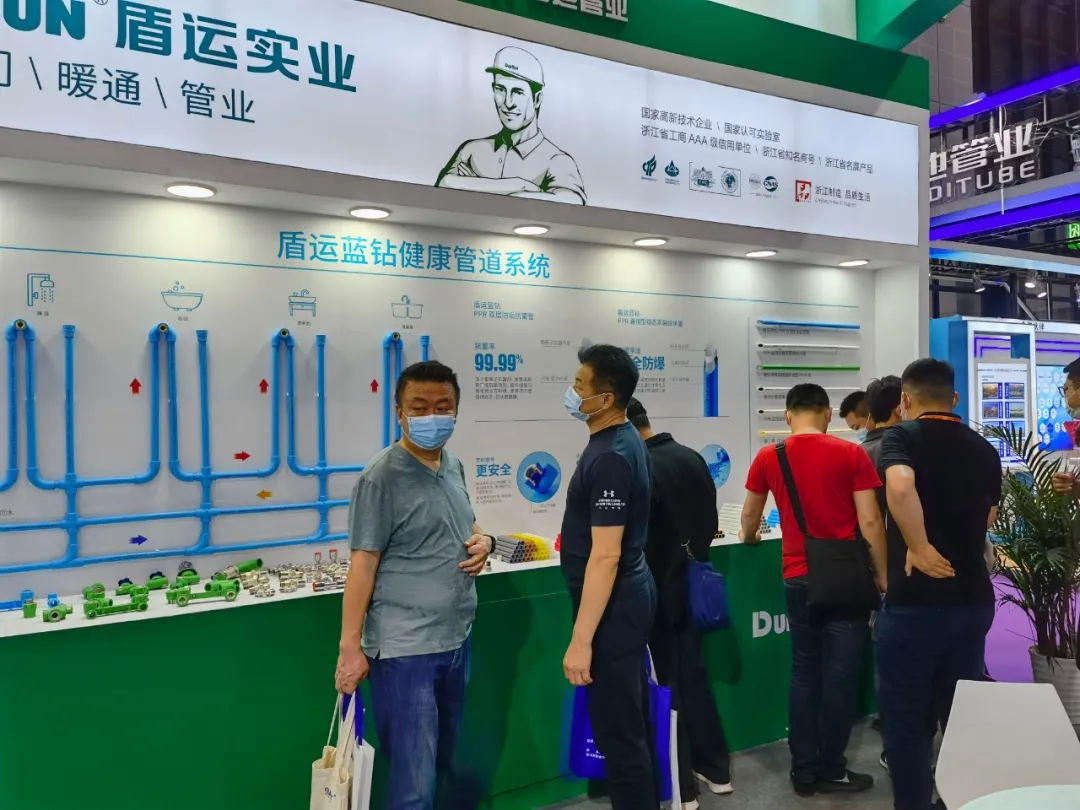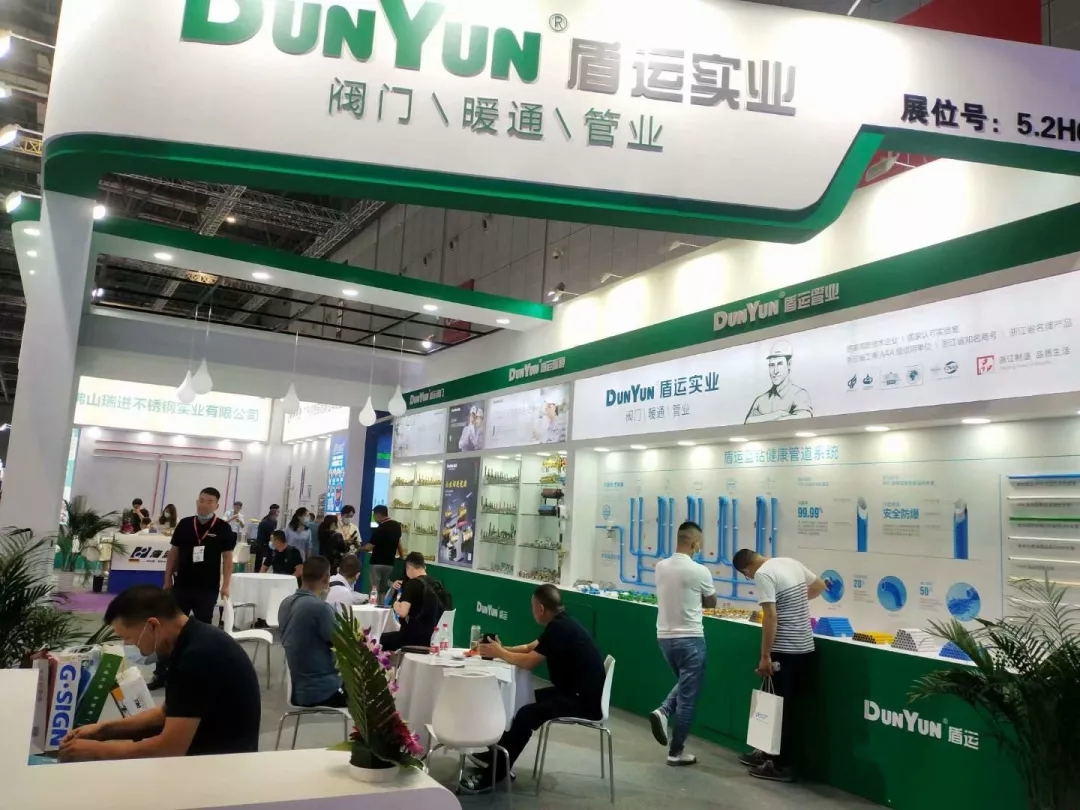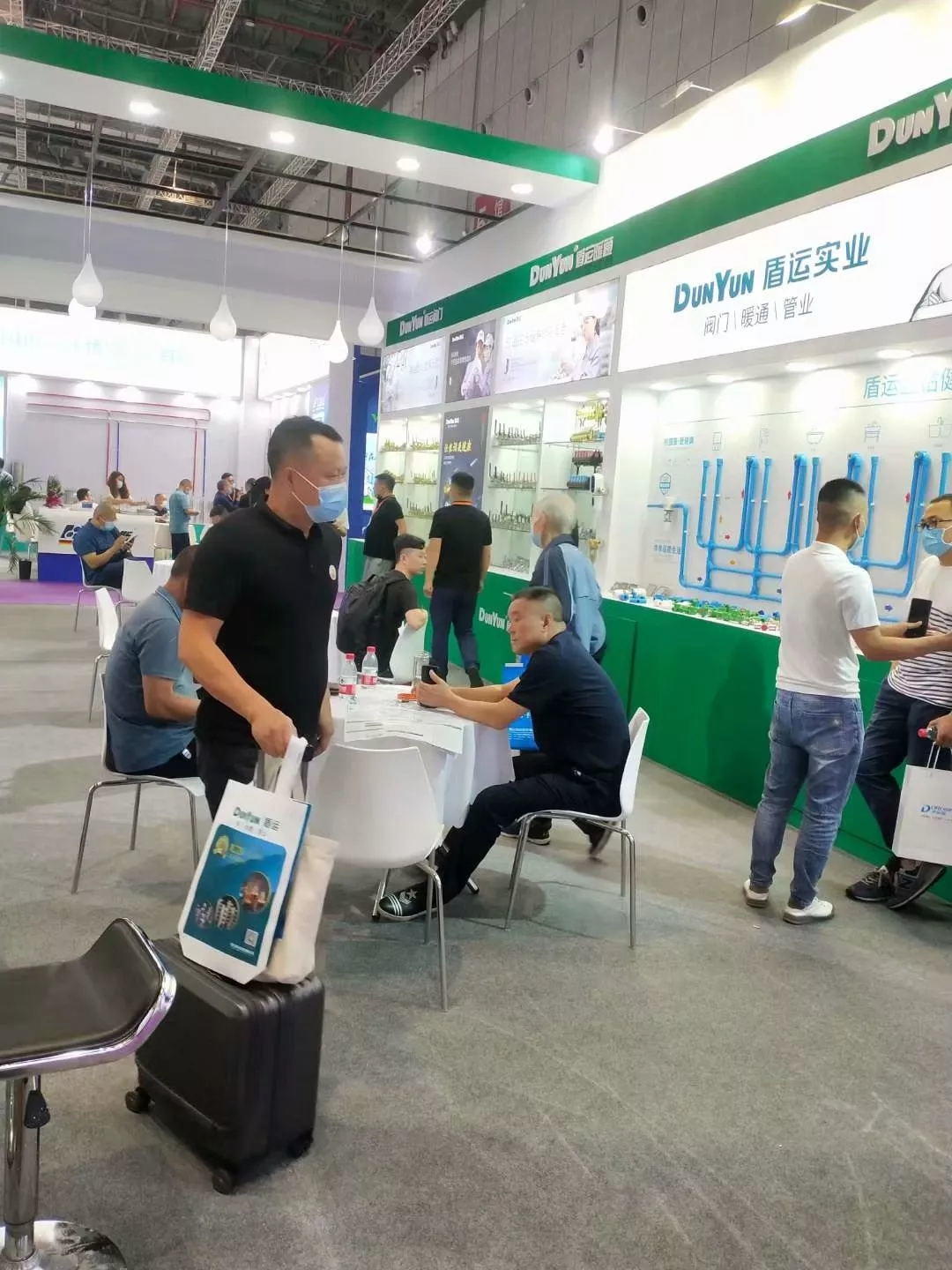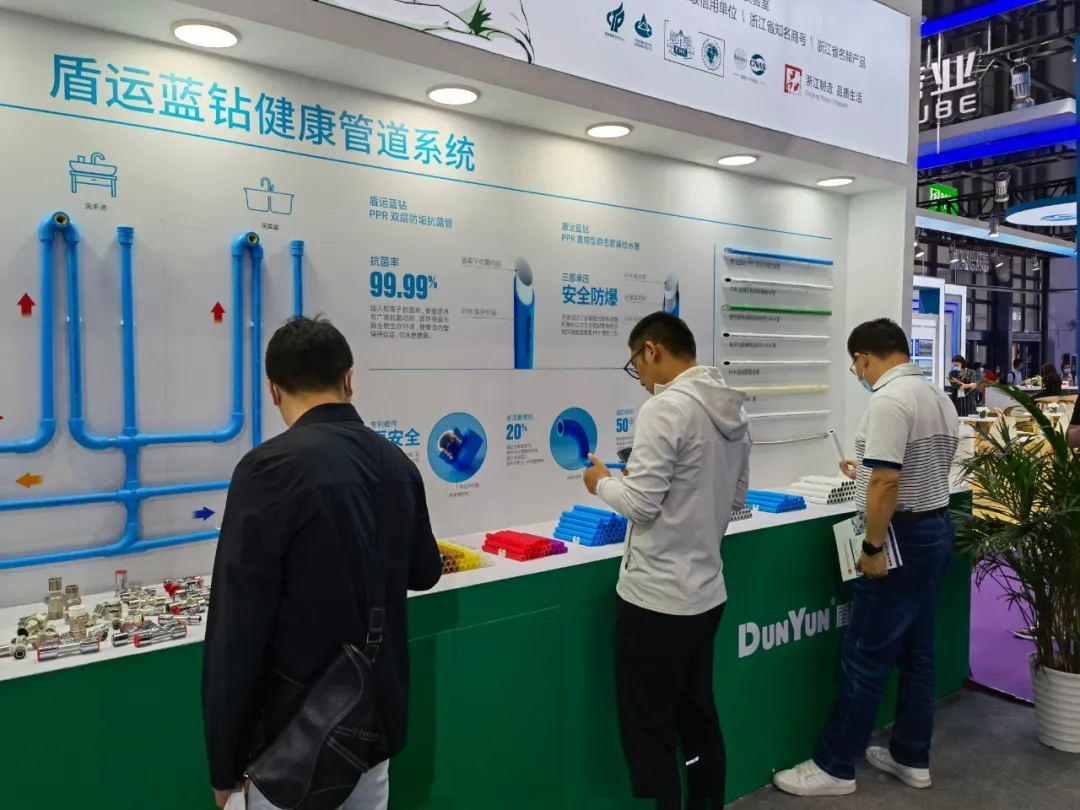 On June 2-4, 2021, the three-day Shanghai International Water Exhibition has come to an end. This water exhibition gathered domestic and foreign brands and is a large-scale water treatment display platform in the world. As the annual gluttonous feast of the water industry, Zhejiang Dunyun Industrial Co., Ltd., as an invitee every year, brought new products to the exhibition, showing the visitors at the exhibition site the PPR pipes and valves newly developed by Dunyun in an all-round way. product.
shield luck The business philosophy of "winning the market with quality, and earning benefits with integrity", through efficient and excellent service, has shown the world the strength and achievements of Dunyun in China's HVAC industry.